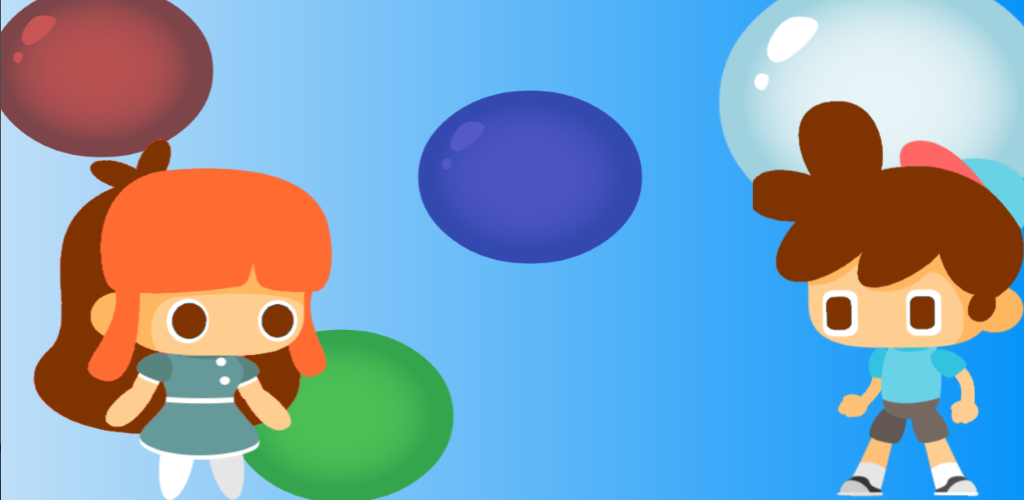 Nayra´s Popstactic Adventures
Nayra and Ivan were playing with soap bubbles in Cadiz, South Spain. Suddenly the bubbles decided not to follow the rules anymore and escaped away.

Your mission will be follow the bubbles and finish them all, or at least try it at your best. You can select Nayra or her cousin Ivan to complete the 5 zones of the game, playing in 30 crazy levels and beating a super zone final mega boss.
Being a fan of these old games than made my life great during my young ages I always wanted to develop a PANG clone.
Well, this is not just a PANG clone, it is much more, you will find serious handicaps on your way as dimensional vortex or wind ripples and moving platforms that will make your way harder.
Don´t forget that Characters can jump so use it in your own advantage.
I believe $3.00 is a fair price for the time I have been finishing this project, you have a demo available to test the game before buying it.
Download
Click download now to get access to the following files:
Also available on